Greek Workshop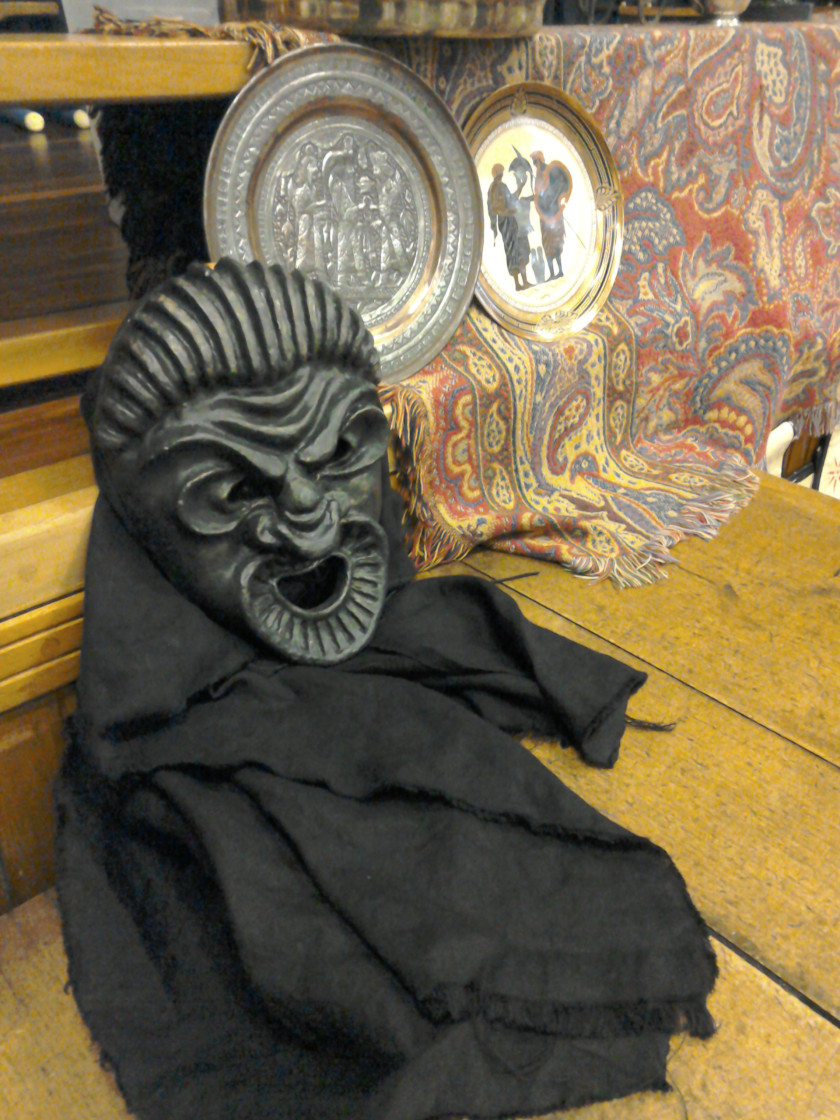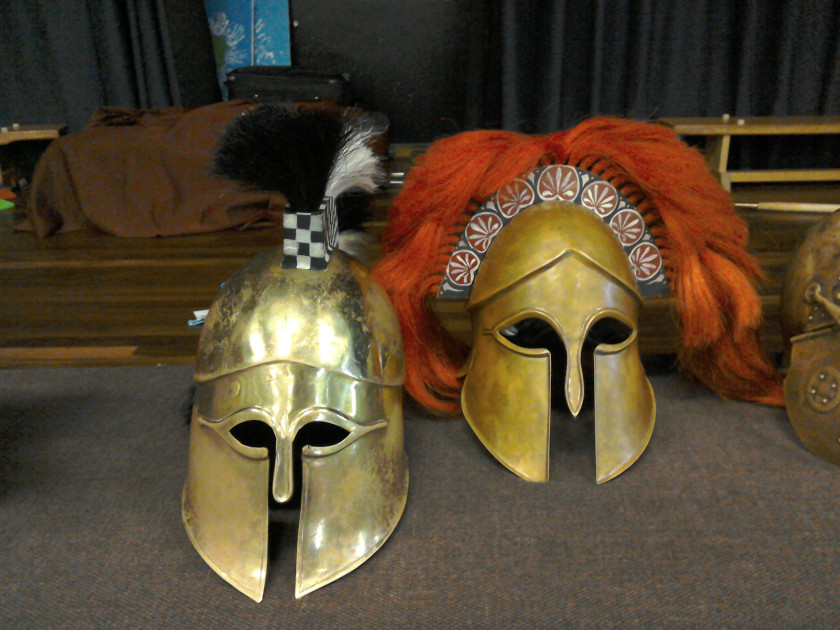 "We had a fantastic day doing a number of activities and learning about Ancient Greece. We really travelled to the past and explored different myths and legends about the Greeks. We also explored the customs and traditions."
Art from Waste Workshop
"It was terrific and I wish we could do it again. Turning waste to Art was a great idea. We have created attractive and even useful craft items that we can enjoy at school or at home."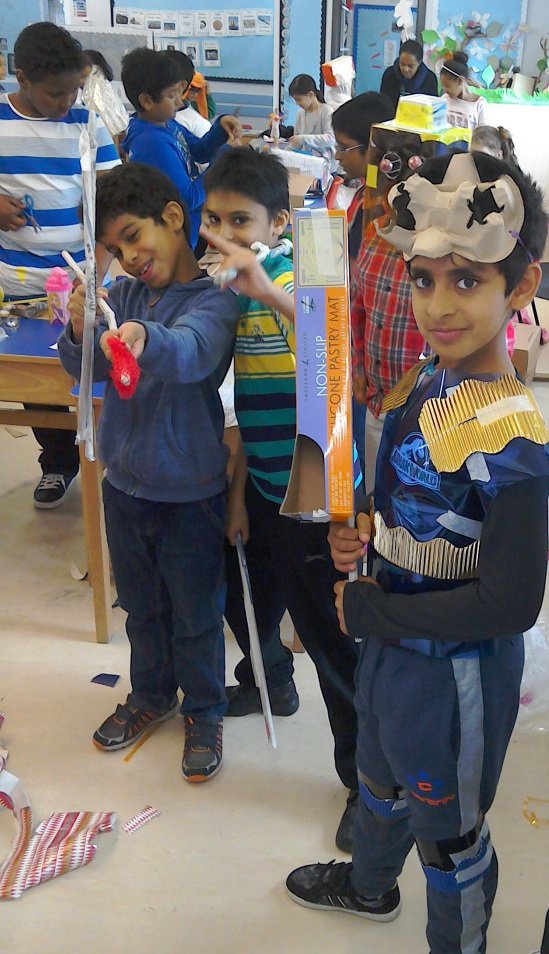 Rugby Workshop
We had lots of fun. Our rugby coaches told us that we were going to make a long paper chain. Each class took part in it. It was really a competitive task. I think our class made the longest paper chain. Then, we were supposed to think of some things about sportsmanship and team work and how important they are in our life.