Thank you for choosing to view our page. Please enjoy the amazing things Reception have been doing!
Autumn 1

Autumn 1 term in Reception is dedicated to helping all children settle into their new learning environment. The children have been amazing and the majority have settled in very well and are extremely happy at school. The children have especially enjoyed daily creative activities, role-playing, building with construction materials and playing outside. Thank you to all parents/carers for their continued support during, what can be, a difficult settling period.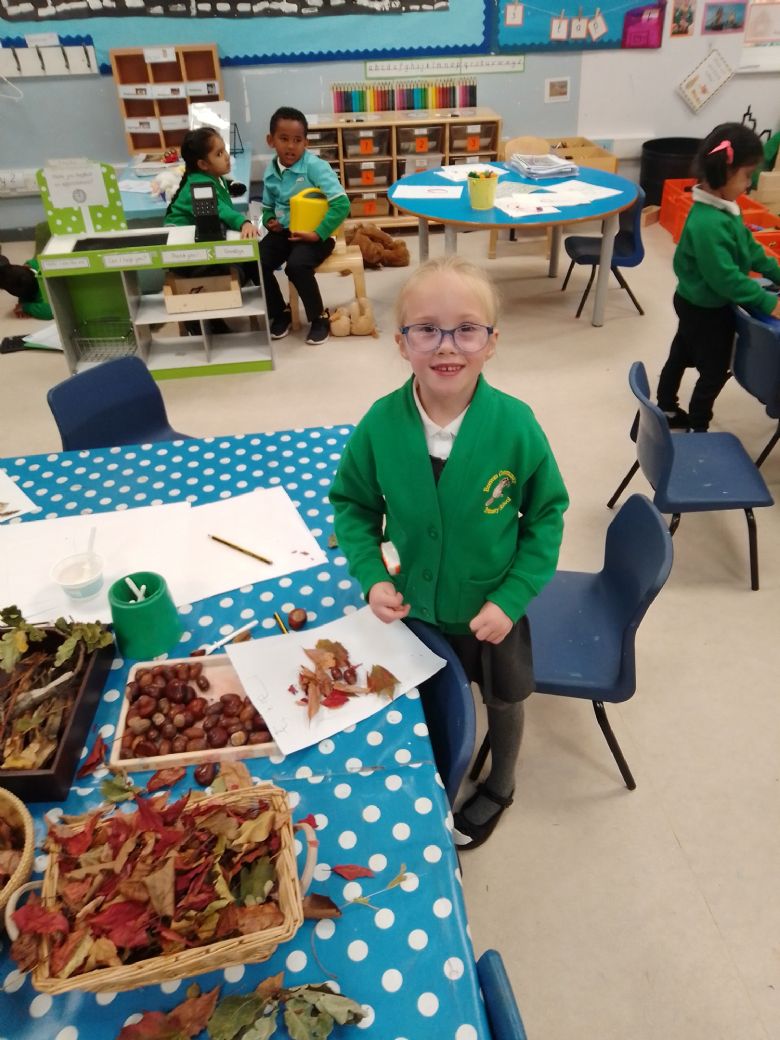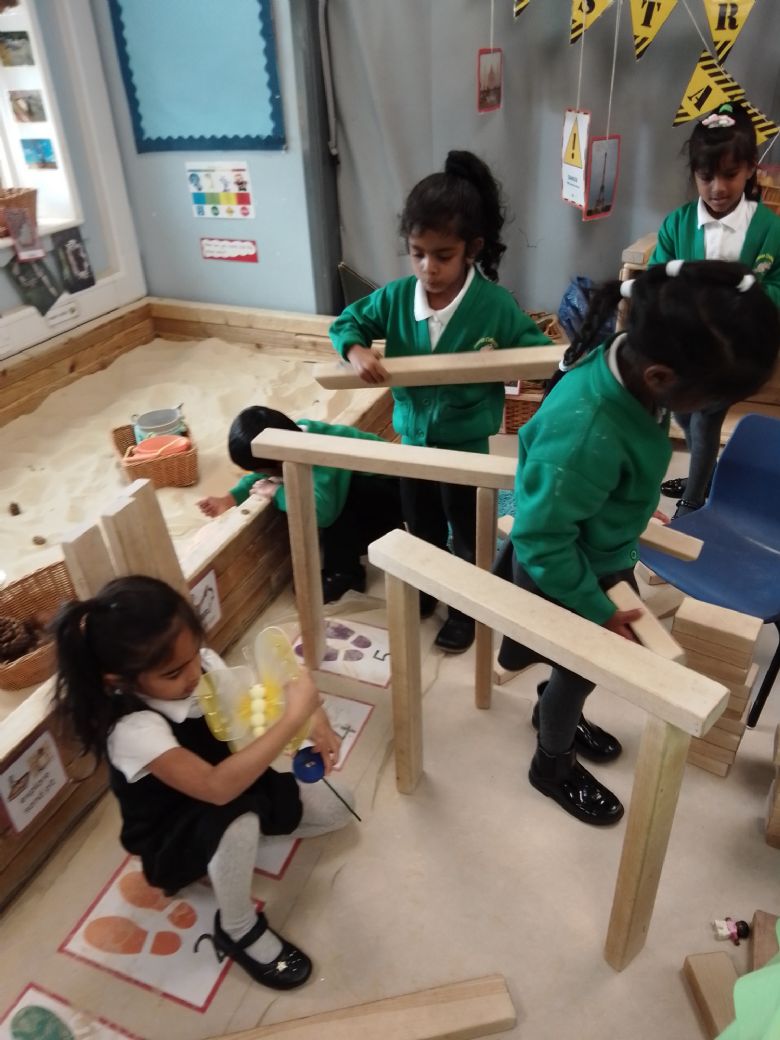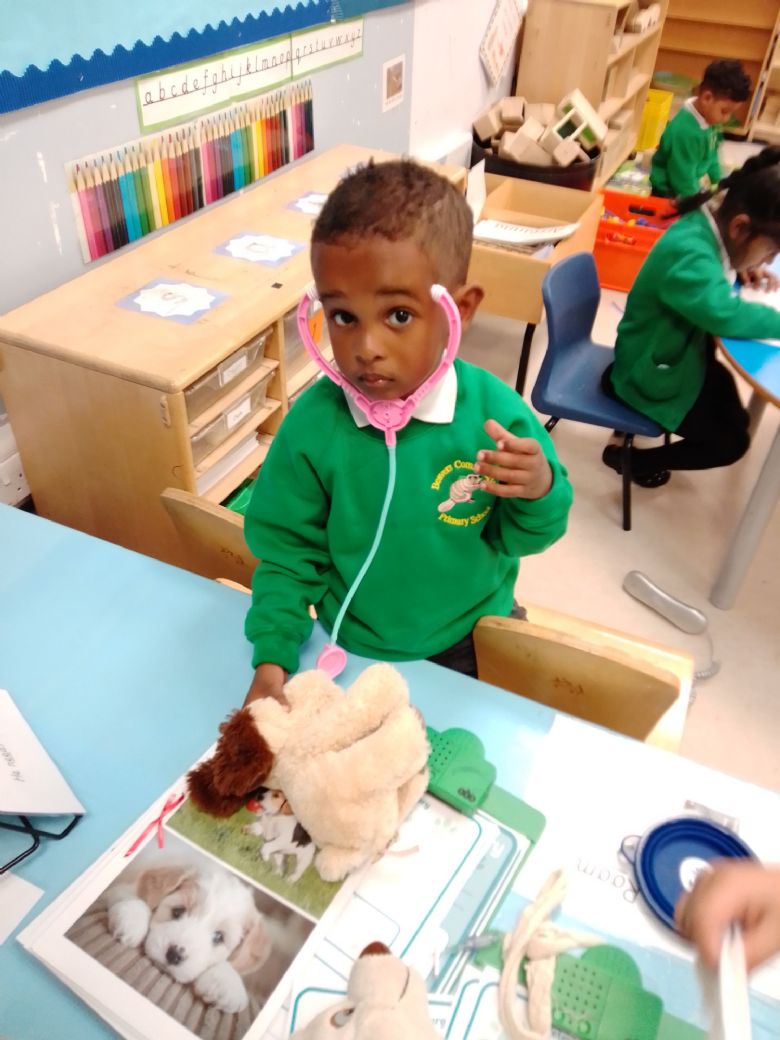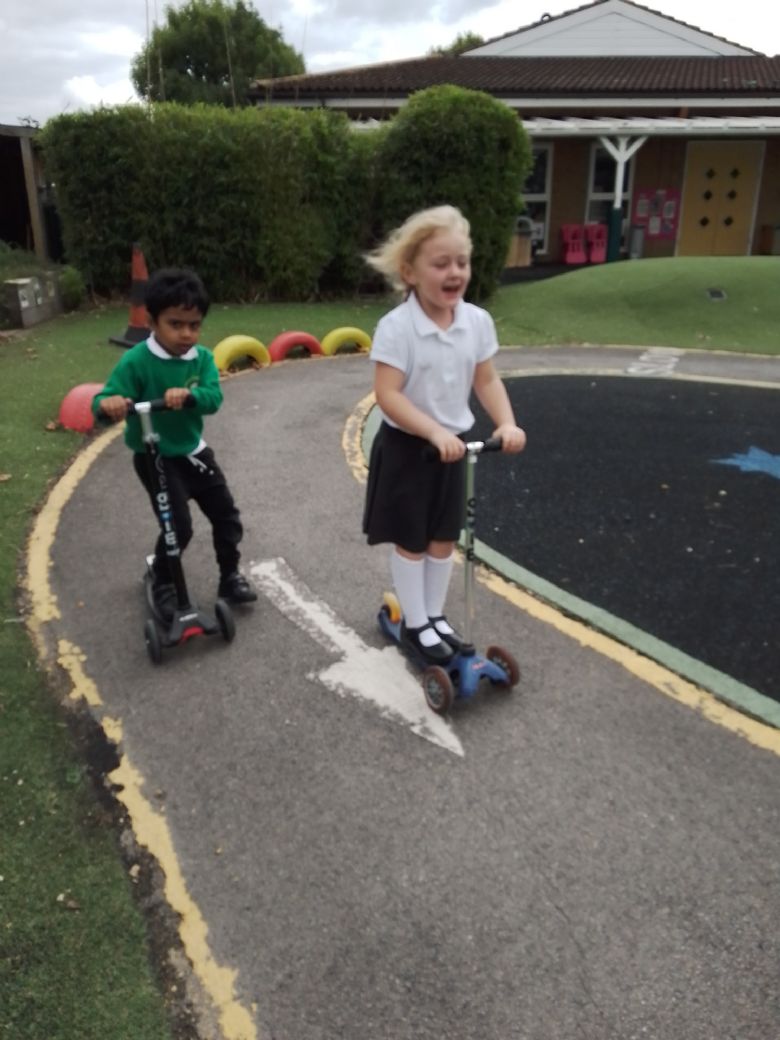 Role-Play areas
Role-play is an important part of a child's development, as it builds confidence, creativity, communication, physical development and problem-solving. Along with being a fun activity, it also allows children to get into character and act out real life roles. The Reception children have loved exploring the different role-play areas across the three classes and in our outdoor area. The children have had access to home corners, a supermarket, a vet surgery, a bakery, a hat shop and a ticket office. The teachers have already seen their confidence, communication and turn taking skills develop as a result of these rich role-play experiences.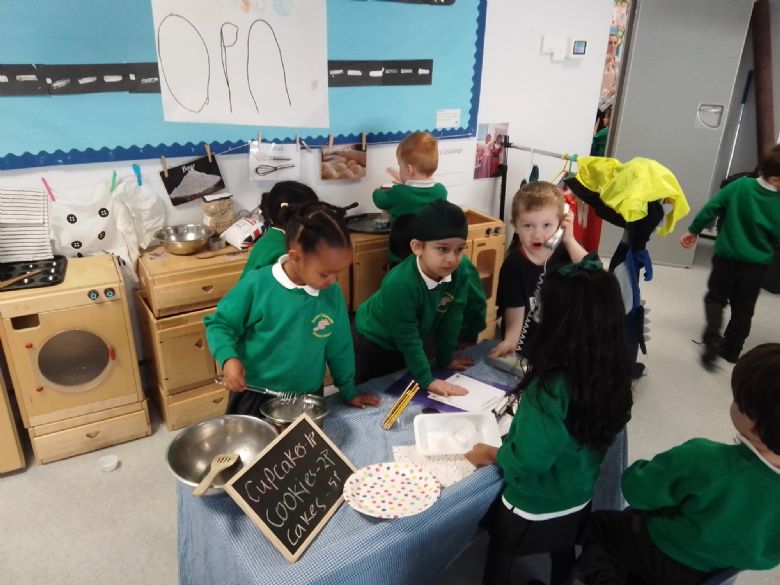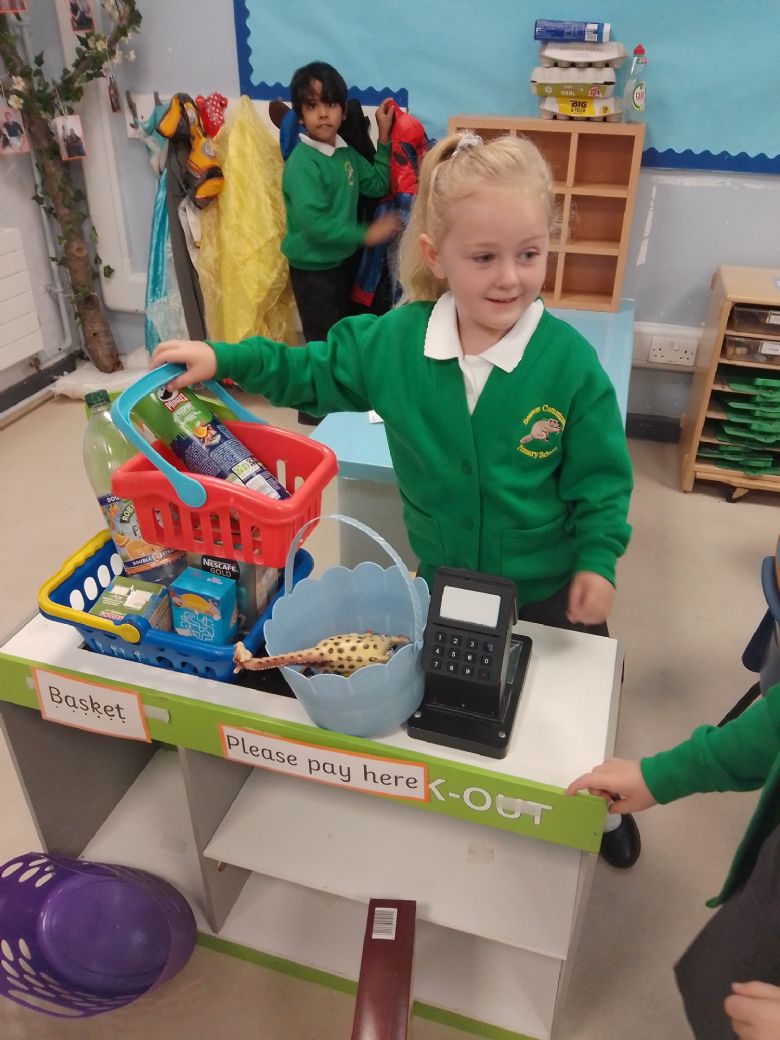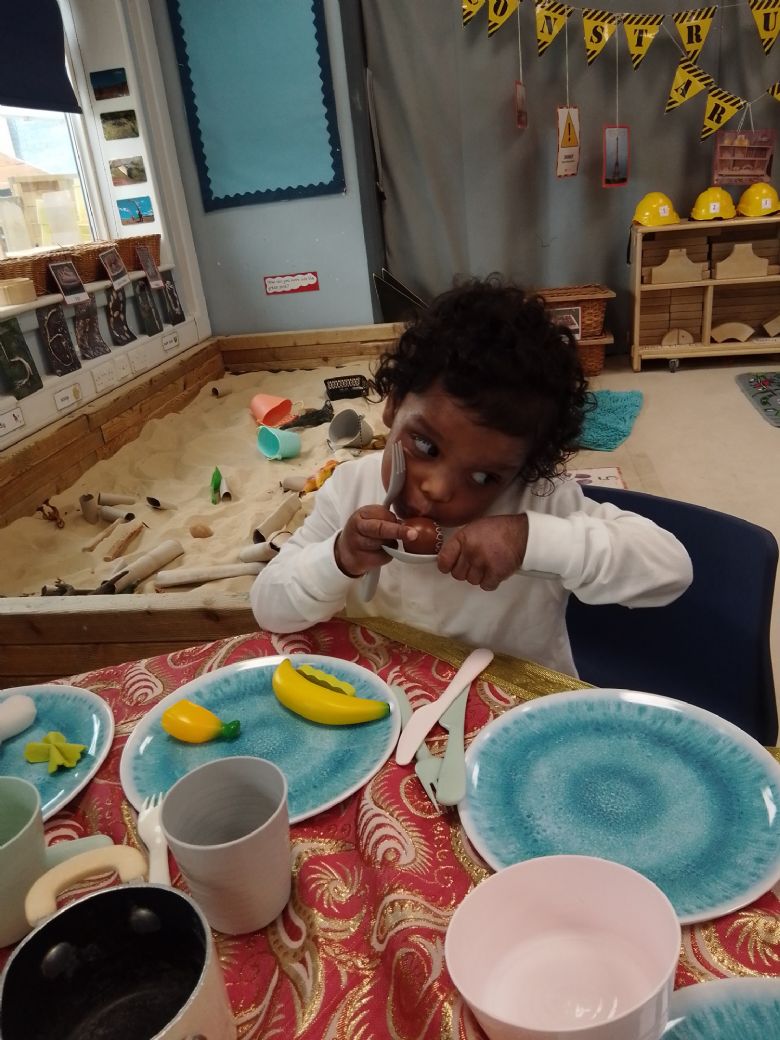 We love dancing!
The children in Reception had the most amazing morning taking part in a dance workshop led by Dance Umbrella. The children were transported through an Autumn forest, to the top of a mountain and to space through the medium of dance, improvisation and sensory stimulating props. They were transported back to earth and commented on how much fun they had:
"I loved playing in the Autumn leaves"- Isla
"I like climb the mountain"- Emin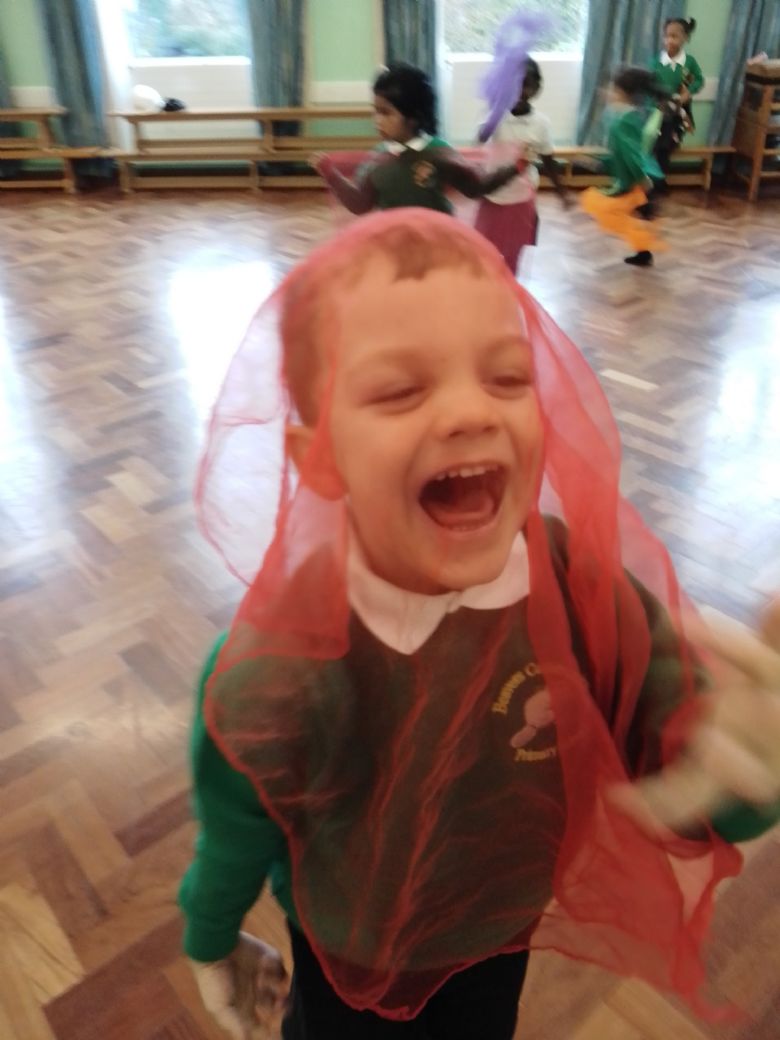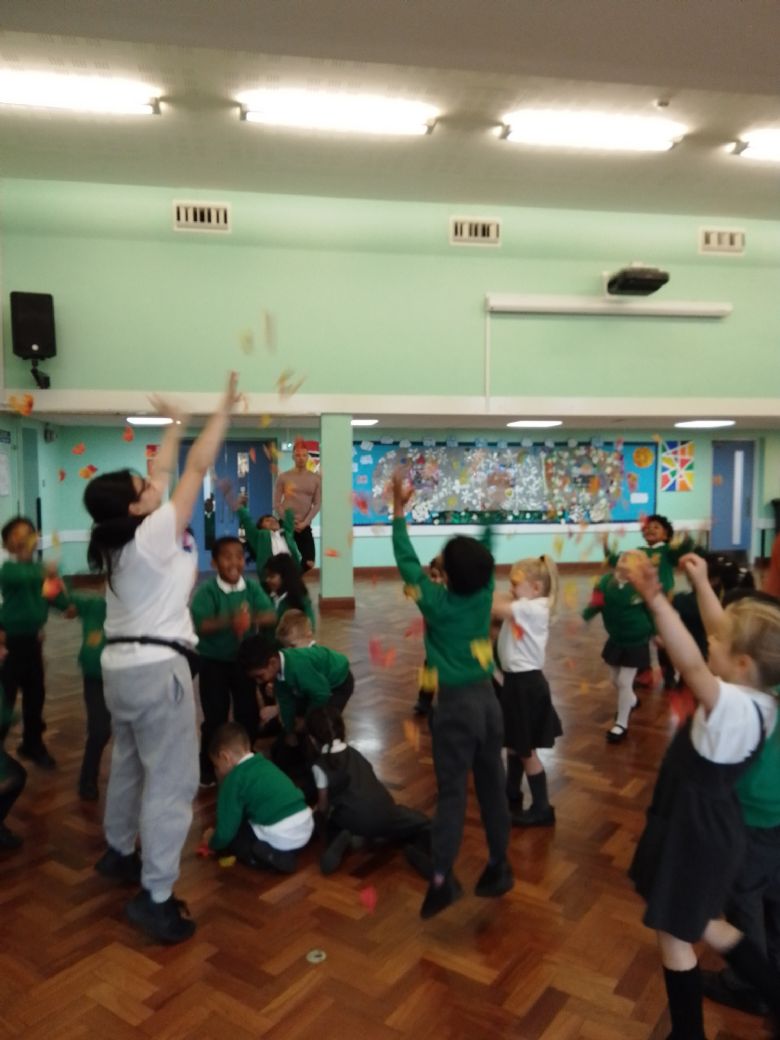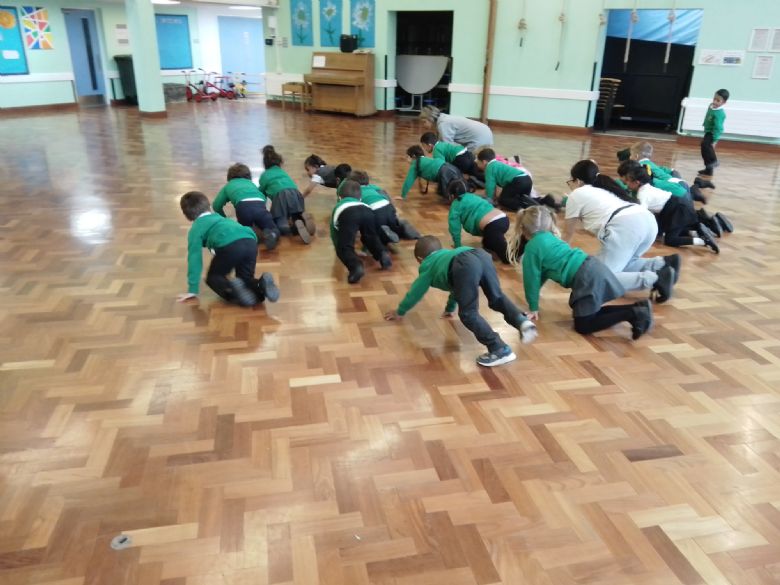 Phonics
We have started teaching phonics in Reception! Each day, the children have been introduced to a new letter sound and it has been the focus of the day. We provide the children with a range of activities that begin with the focus sound to help embed the learning. An example of this is when 's' was introduced, the children were supported to make snakes, snip the spaghetti and sort objects into categories. The children have loved learning phonics, practising writing the letters and exploring the daily activities!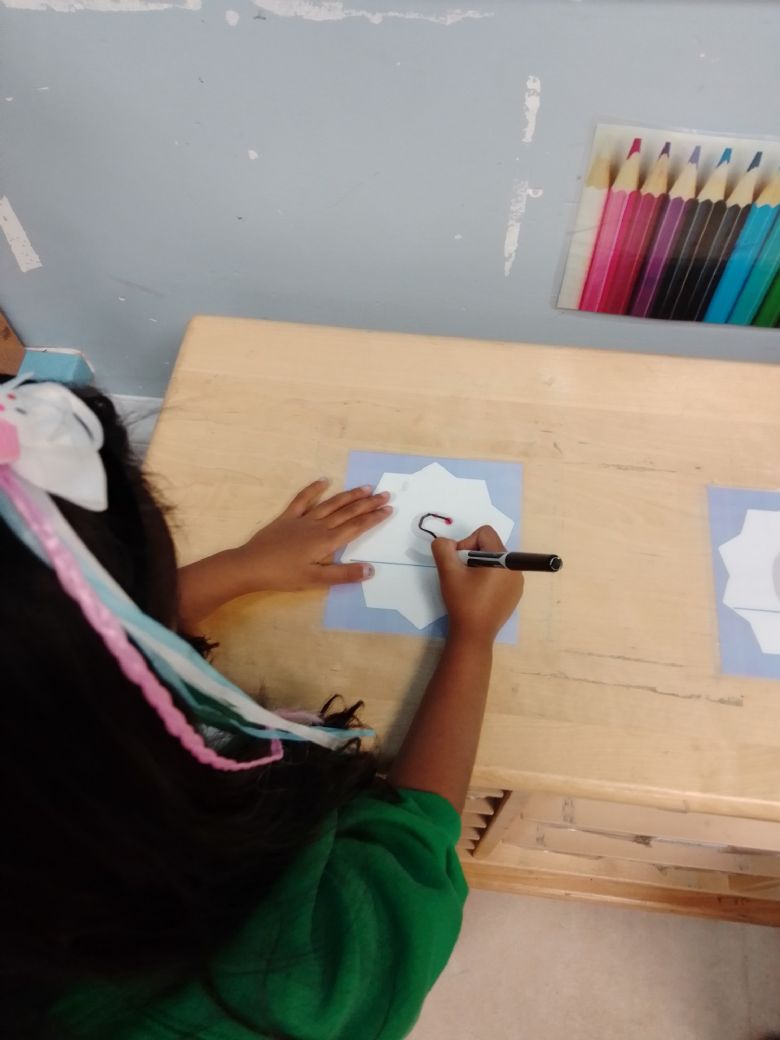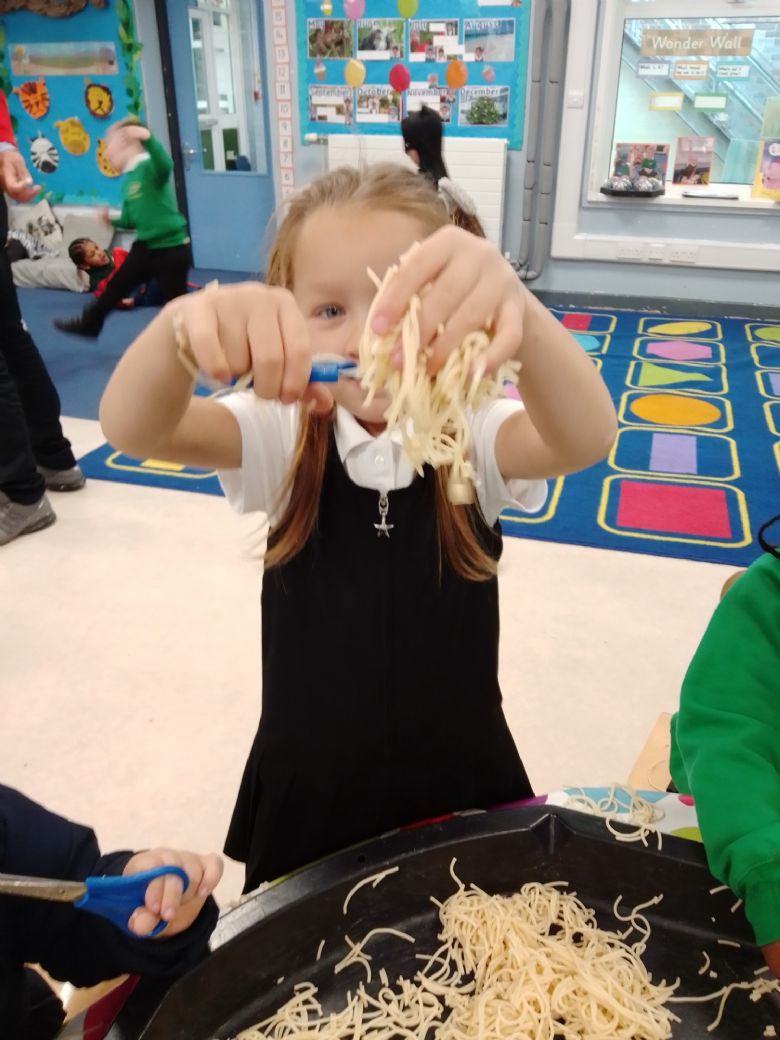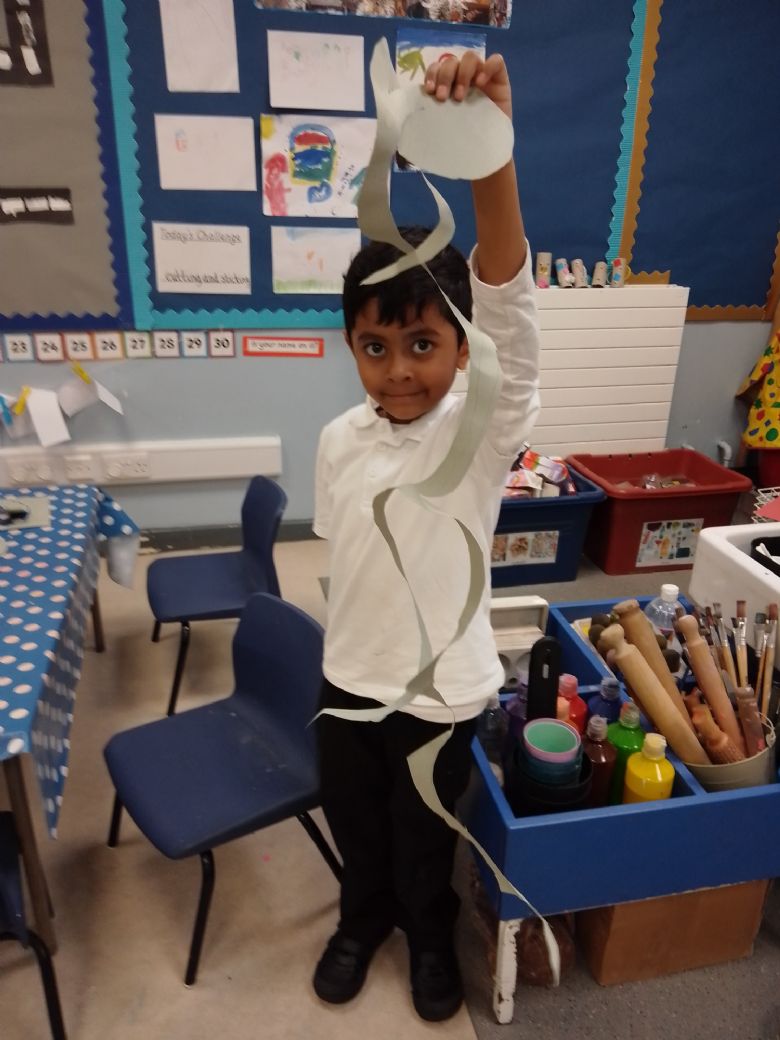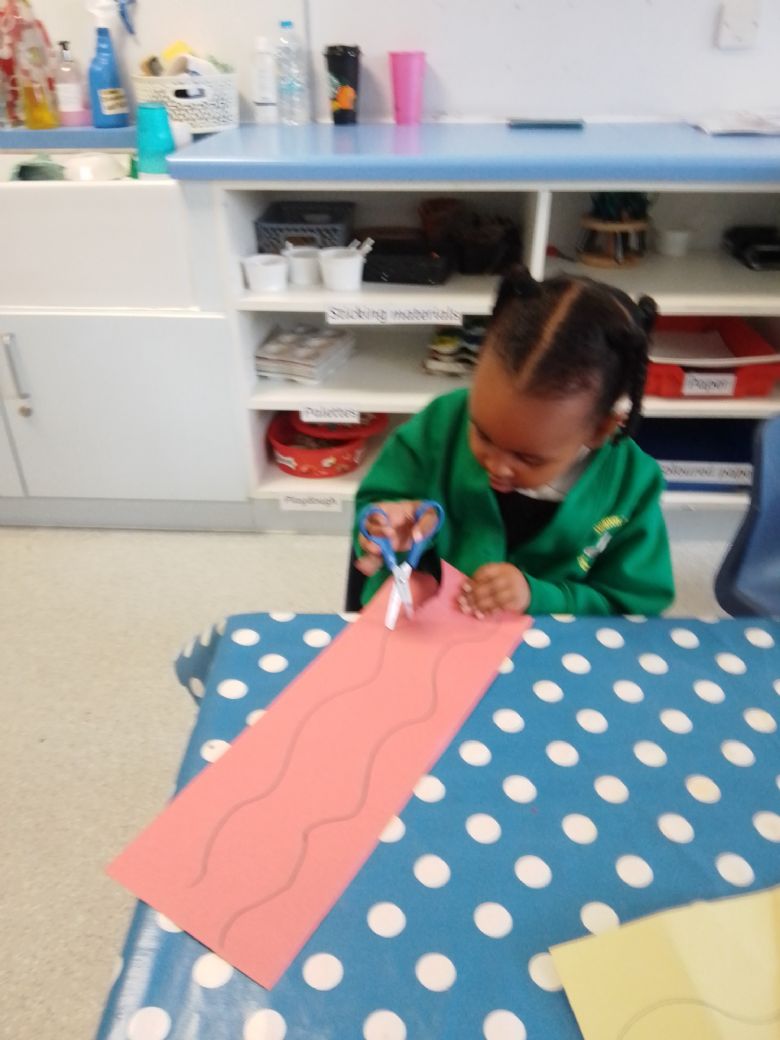 Celebrating Diwali!
The children have been learning about Diwali! Some of our Hindu and Sikh parents came in to help the children make a traditional Diva to help them celebrate the Festival of Light. The Reception teachers and parent helpers wore traditional clothing to show the children what is worn to celebrate Diwali. The children had so much fun making Divas, dancing to Bhangra music and creating firework pictures!
"I love doing this Indian dancing. I'm so good at it!"- Saatvik