Dorina
Scott, MBE (Headteacher): I have been in the teaching profession for over 35 years. I joined Beavers Community Primary school in 1988 as the Community Teacher and then became Deputy headteacher for 10 years taking on the role as Headteacher in 1997. I have been Vice Chair of Governors for 10 years at a local secondary school. Our Ofsted Inspection in 2014 resulted in the school achieving outstanding status in all areas. This was the result of a dedicated staff team coming together with our governors to provide the best possible outcomes for our pupils, to achieve their full potential by delivering a full and well balanced curriculum. My particular passion has always been to work with the local community and during my career I have been humbled to receive two community awards and an MBE from the queen for my commitment to education and the local community.
---
Vacancy (Local Authority)
---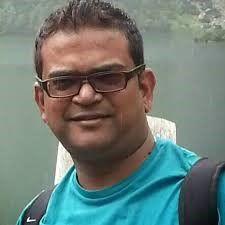 Suresh Dhotre (Co-Opted)
I have been a governor at Beavers Community Primary School since 2014. I left the position in-between due to work commitments, later I expressed my interest to be a governor in October 2017 and got elected again.
I chose to join the Beavers Community Primary School governing board after two years of my eldest daughter joined the school in September 2012 and later my youngest daughter in September 2017. I was driven to get closer to the school in order to use my considerable skills and experience to drive the school forward.
I am now the Chair of Governors, which has given me a true insight to how a school is run.
My children attended this school and they have been very happy and still missing their school and teachers. Beavers will always be their first choice. If given an opportunity and if possible, my eldest daughter will come back to Beavers to do her further studies.
I work as a Civil Servant and work at Heathrow airport, where everyday is not the same.
In my spare time, I like to listen to music, play tennis, photography and cooking.
My vision is for Beavers to be the very best school it can be, ensuring the future happiness of its students by equipping them with the education, skills and values that give them choices in their future and I am proud to be part of it.
---
Rebeca Hercheui (Parent)
My daughter has been at Beavers Community Primary School since 2017, when she began attending Nursery, and I was elected Parent Governor in 2019. I chose to become a PG to try to bridge the communication gap between school and families; and I believe this is why parents voted for me.
I am very engaged in my daughter's learning at home as well as at school, and I think parental engagement certainly has a positive effect on young children. So I love the fact that this school gives us a whole range of opportunities to get involved in, such as fayres, shows, coffee mornings, workshops, volunteering and even classroom activities.
I am a fun mum who strongly believes that children should have the best possible start in life. I think children should be given healthy food - good eating habits start young! -, and be exposed to a wide range of (positive) experiences and knowledge.
---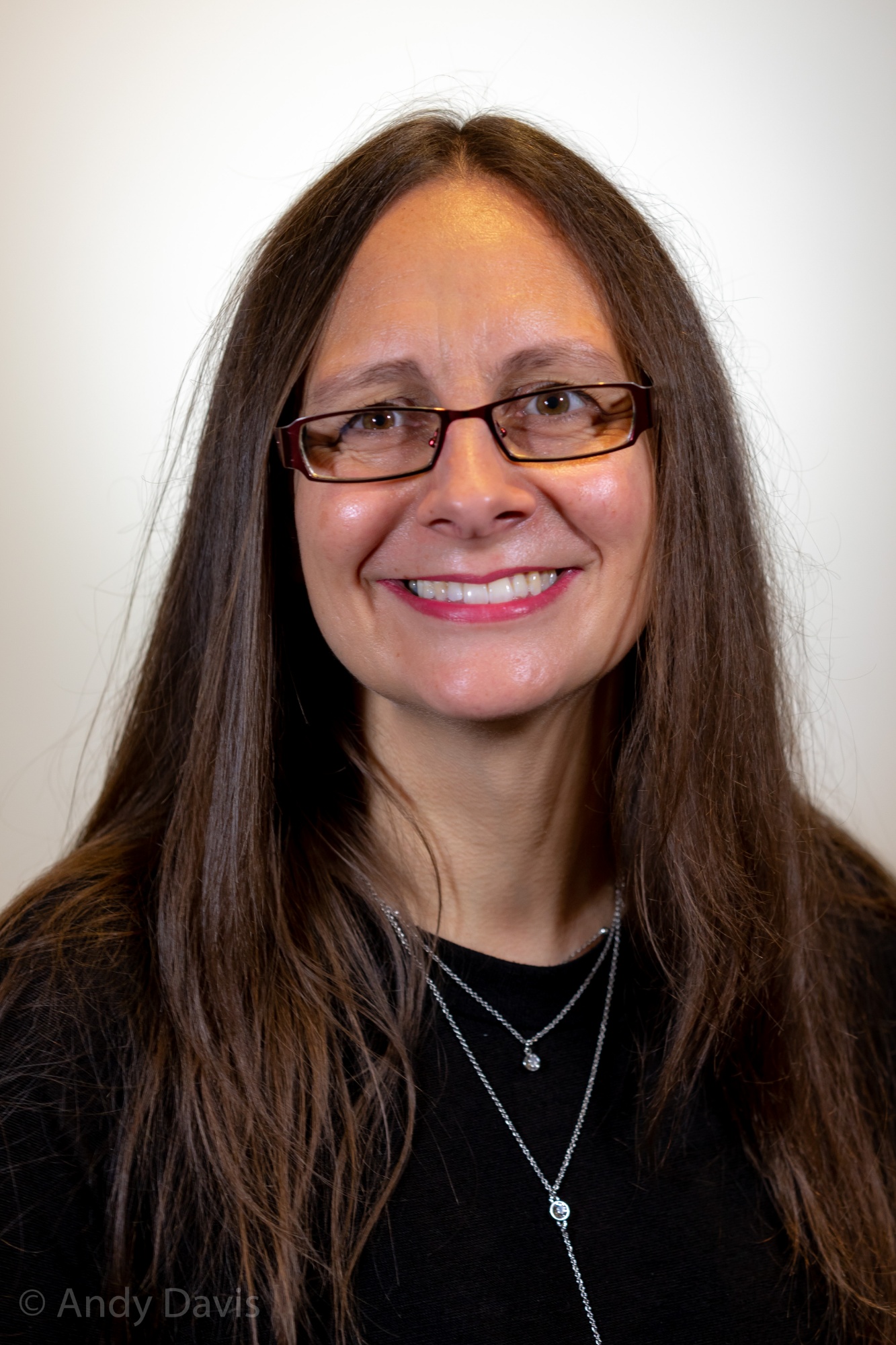 Rev Claire Clarke (Co-Opted): As Vicar of the Good Shepherd and St Paul's church I have the privilege of serving on the governing body Beavers Community School and have been involved since the start of my time in this parish a year ago.
I was so excited to be able to bring the Watoto African Children's choir into school in March to perform in the school hall. As the local Vicar and with being a parent myself, I really value the way in which the school provides a focus for the local area, and I see the school family not just as pupils and staff but being comprised of all the families represented by the children.
There is a unique partnership between church, school, staff, parents, and children. I love the ways the school can bring us together as a community.
---
Tony Moore (Co-Opted): I have worked in the fields of Information technology and telecommunications for over 20 years and enjoy designing and building computer systems that help people to make full use of the potential of technology.
Since 2005 I have worked as a disaster recovery specialist for Sungard Availability Services in Green Lane. My work involves helping our clients to ensure they can rebuild their computer networks and recover their data in the event of a disaster, such as fire, flood, loss of power etc.
Along with some colleagues from work, I have been volunteering at Beavers Primary School for a few years now - visiting the school regularly to help and encourage children as they practice their reading.
I was invited to become a co-opted school governor in December 2017 and am now a member of the governors' teaching and learning committee, with responsibility for English, Art, ICT and Sport Premium.
I also volunteer regularly for the Institute of Imagination in Lambeth, which runs workshops and events for children often related to the creative and imaginative use of technology.
I have lived in Isleworth for 35 years and have a teenage son. Outside of work and the school, I spend most of my time gardening, and trying to get my son to do his homework.
---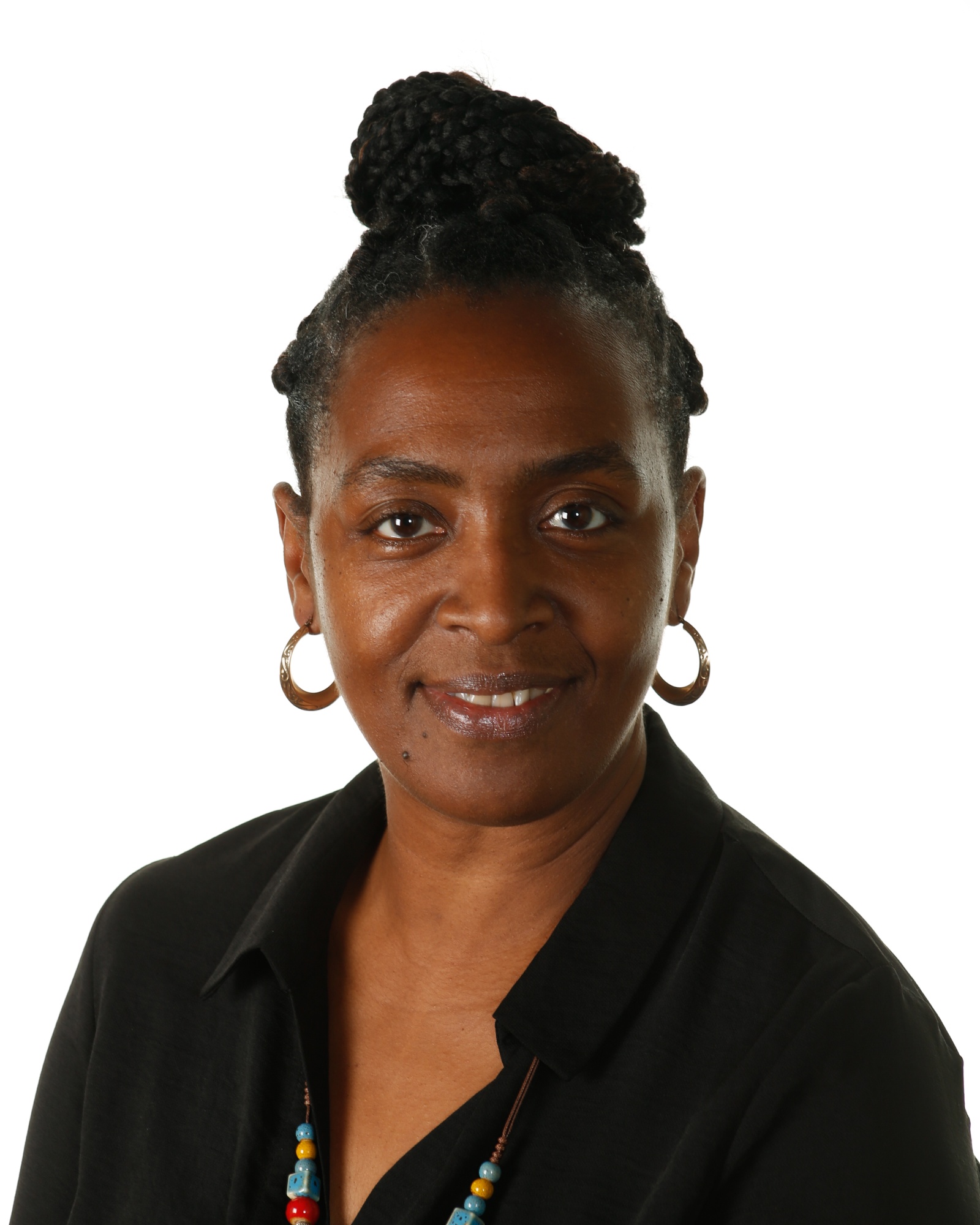 Barbara Moses (Co-Opted): I am the Community Liaison Officer for the school and co-opted governor. I have been a local resident in the area for the last 20 years. I worked as the Operations Manager for Sure Start Hounslow at The Hub for 13 years before coming to the school. Also, the treasurer for TW4 Community Development Trust. Working in the community and contributing to making the area we live in a better place for our families is my driving force. I am passionate about children's rights and social awareness in general. I have a long standing relationship with Beavers as my children attended the school. I get a lot of fulfilment working for and with the community and it is my pleasure to be part of the Beavers family.
---
Samuel Nowak (Co-Opted): Having first developed expertise in teaching within the classroom, Sam moved into school leadership. He has held several senior leader roles in schools developing his skill set in educational leadership, school policy development, school systems development, strategic planning and creating a highly effective work culture so that the establishment's vision may be realised. He focuses on outcome based practice so that all pupils can achieve their full potential. He is also a qualified and practicing Ofsted Inspector.
---
Zelmira Polk (Co-Opted & Vice-Chair): I am a Chartered director with 16 years experience working in education as a consultant. I sit on a number of public and private boards, worked internationally building, auditing and restructuring schools and universities. I have also worked in finance, crisis management and communications.
I am honoured to have the opportunity to use my skills and experience to support the leadership at Beavers Community Primary School and work alongside such an impressive group of governors to ensure we provide excellence in governance to the school. It has been an absolute pleasure to work with such a dedicated and hardworking team of staff and see children grow and learn in such a wonderful and supportive environment.
---
Pritpal Virk (Co-Opted): I am delighted to be a school governor at Beavers Community Primary School. As a local resident I am passionate about supporting the local community, particularly through education. Having held previous experience of being a school governor I am dedicated to working alongside the school and the other governors in providing the best opportunities to the children and supporting the school to go from strength to strength.
I believe Beavers Community Primary School provides excellent education in a supportive environment. Sitting on the Teaching and Learning Committee and being one of the Link Governors I hope to use my skills and experience to contribute to the schools ongoing success.
---
John Woolley (Co-Opted)
---
Dimple Ludhra (Staff) I achieved my Qualified Teacher Status in English Language and Linguistics at Roehampton University, graduating in 2004. I taught at a school in Southall for 13 years and then came to Beavers Community School as a Nursery teacher. At Beavers I became Head of Nursery in 2017 and in the following year, I was appointed as an Assistant Head teacher for Relationships.
Within the same year, I also became the staff Governor for the school. Throughout my time at Beavers, I have been part of a school which truly values and promotes personal development. It is my goal to combine my range of experiences, with my ability to be a compassionate and enthusiastic teacher which will make a positive contribution to both Beavers Community school and the larger community. I feel I have determination to ensure I make a success of the different roles that I am involved in.
---
Lucinda Palmer Dunn (Associate) As a former pupil myself, I feel extremely proud to be able to play a key role in maintaining and developing the excellent reputation that Beavers Community Primary School has amongst the local community. Since returning to Beavers as a Newly Qualified Teacher over ten years ago, I have been delighted to see the school go from strength to strength. As part of the senior leadership team, I relish the opportunity to support the school as it continues to strive for excellence for all of its pupils. The staff and governors of this school are truly dedicated to achieving the highest of standards for the children in our care, and I feel very privileged to be part of such a strong and supportive team. I am particularly passionate about continuing to build upon the excellent practice established in the Early Years and ensuring that all children have the best start to school life with as broad an education as possible.
---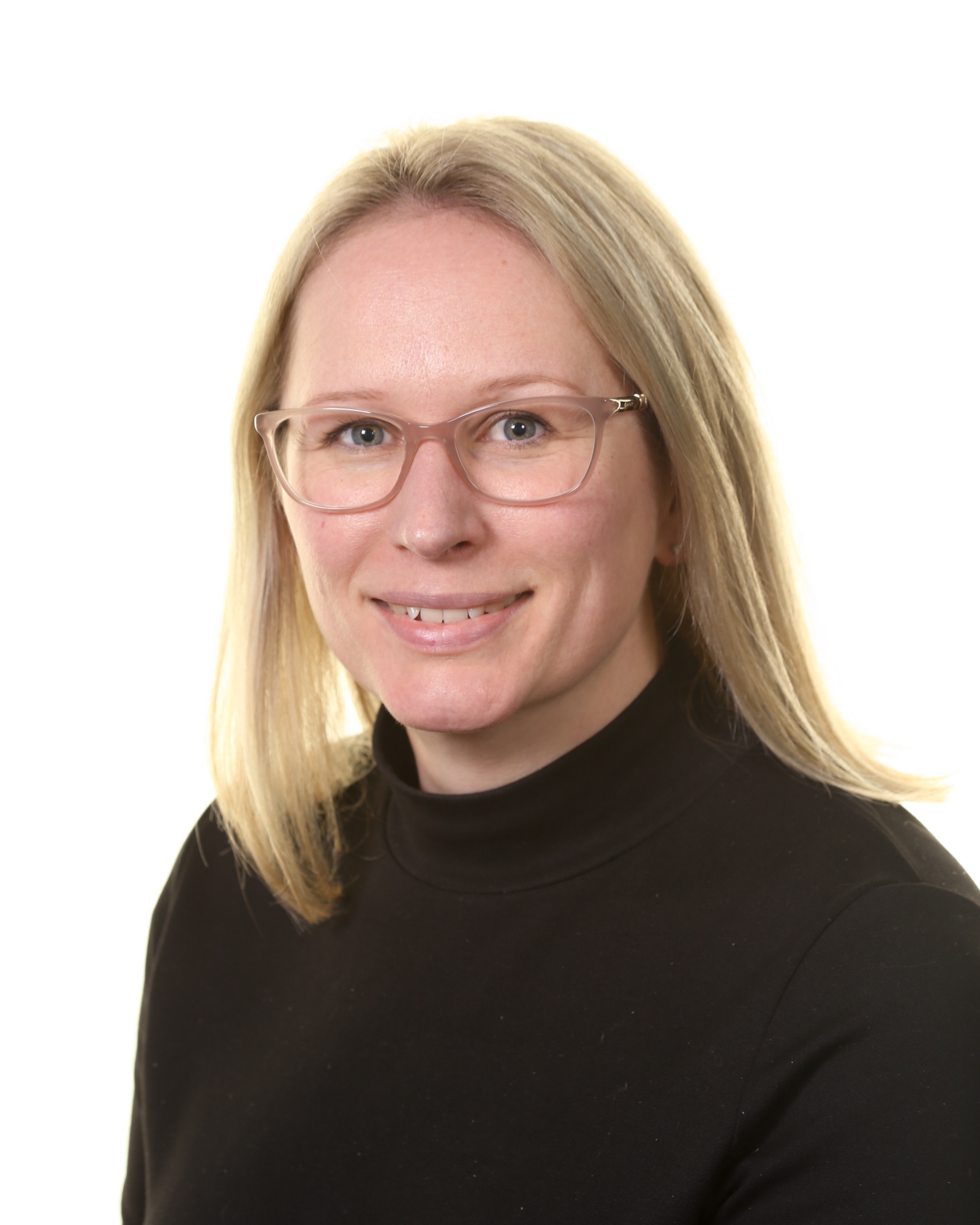 Sarah Smith (Associate) Having begun my teaching career here at Beavers as a Newly Qualified Teacher, I am fortunate to have been part of the journey we have taken to become an outstanding school and I feel privileged to be able to serve the school community as part of the senior leadership team. The children at this school are remarkable and I am often in awe of everything they achieve in their time with us, academically, personally and in all of the broader curricular areas. I am always delighted when a former pupil returns to tell us how much they have gone on to achieve. We are extremely fortunate to have such a committed and talented group of staff who all share the highest expectations for the children of this school. I look forward to playing a strategic role in continuing to strive for excellence for our children in order to ensure the best possible outcomes for them.